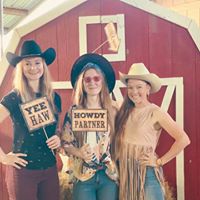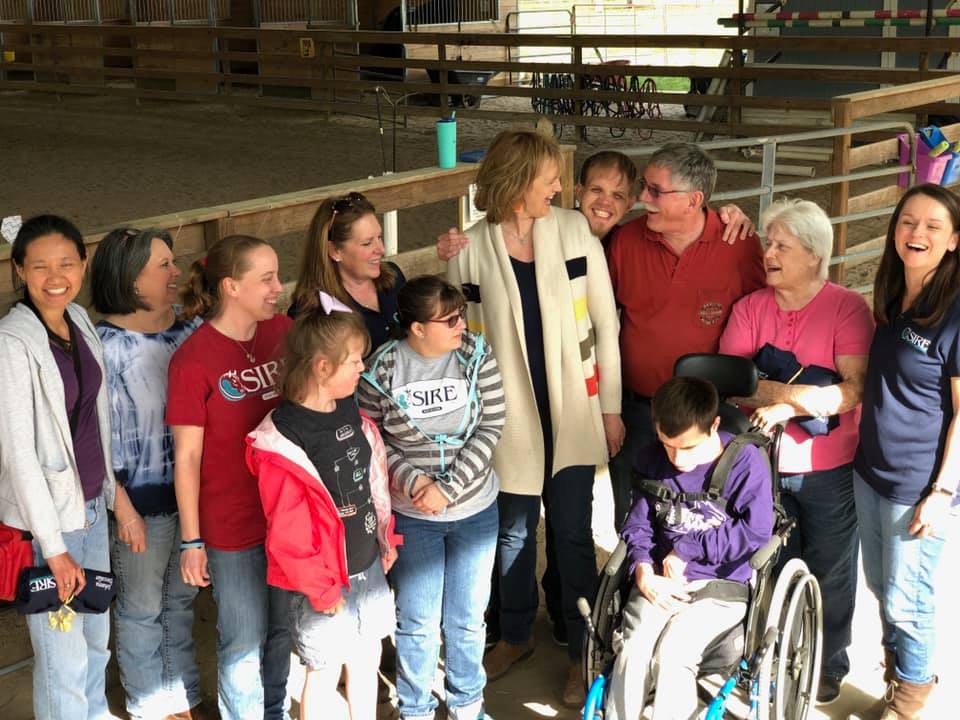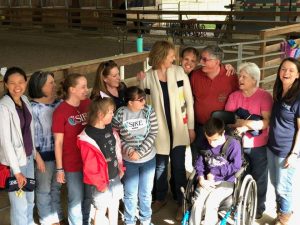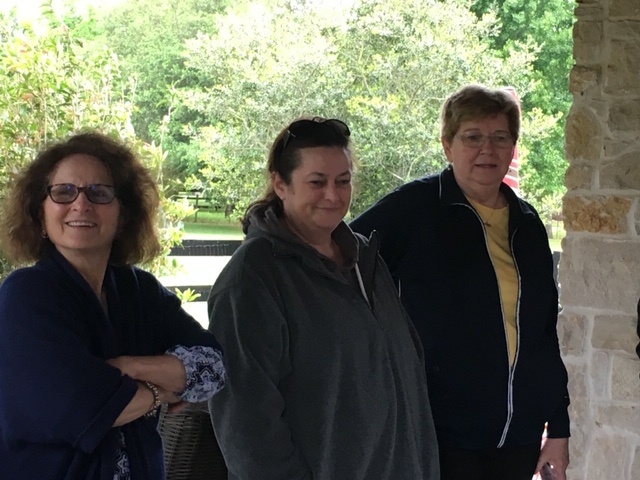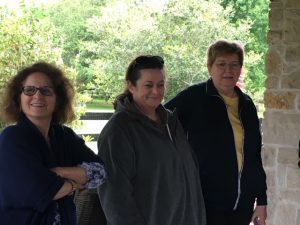 SIRE riders rely on the dedication of our incredible volunteers. Annually, SIRE volunteers donate more than 30,000 hours of service. This is equivalent to 15 full-time employees working for the entire year!
Recently at SIRE, each site held an appreciation event for volunteers and recognized those with 500+ and 1,000+ volunteer hours.  It is this dedication and passion that runs through all of our volunteers to help SIRE riders make life changing improvements every day.
Volunteers assist our riders in a variety of ways, both inside and outside the riding arena. In the arena, volunteers are side walkers (providing physical and verbal support) and horse leaders (assuring safe horse handling during each session). Outside the arena volunteers tack horses, maintain the stalls, perform minor repairs, assist in the office and much more.
Volunteers can:
Be a SIDE WALKER – Walk beside the rider and their horse in order to assist with balance and reinforce the instructor's directions. No horse experience needed.
Be a HORSE LEADER – Lead the horse in the class and possibly groom and tack up the horse. Prior horse experience IS necessary. Volunteers will work with the horses from the ground and not be asked to ride.
Requirements – Side walkers and horse leaders must be able to walk for 30 minutes, be able to jog briefly, and possibly support a moderate amount of weight. The minimum age is 14. Younger volunteers may be asked to participate in opportunities outside the arena with parental supervision.
Volunteer OUTSIDE THE ARENA – You can participate on a board committee or serve on a committee for one of our two annual fundraising events. Publicity is always a great way to spread the word about SIRE. You can help connect SIRE with the public by promoting us to different media outlets such as newspapers, television, radio, magazines and and share and interact with our posts on social media. Other volunteer opportunities include helping in the administrative office and with special events. If you have time to donate, we have a project for you! For more information about how to volunteer, please contact a volunteer coordinator at the location closest to you: Fort Bend, Hockley, or Spring or click here.