[vc_row][vc_column][vc_column_text]
Whole Foods Market Community Giving Day!
[dt_gap height="20″ /]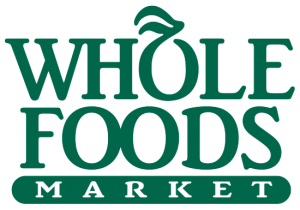 Join us Sunday, June 29th, at the Grand Opening of the first Whole Foods Market store in North Houston, where we'll have a horse and Whole Foods Market will be donating 1% of their net proceeds that day to SIRE!
SIRE will be giving demonstrations and teaching how we keep our horses at optimum health for the best experiences for our clients. Store guests can expect to learn about horse nutrition, get a close-up look at some of our adaptive equipment, and visit with a therapy horse who will be on site!
SIRE and Whole Foods Market operate to meet the needs of the local community. One core value of Whole Foods Market is that "Success is dependent on collaborative energy and intelligence of the team," and likewise, at SIRE, success is dependent on the quality of our team: the rider, horse leader, side walkers, the instructor, support staff, and of course the therapy horse.
[dt_gap height="20″ /]
Join us at Whole Foods Market!
Sunday, June 29th 8 am-6 pm
10133 Louetta Road
Houston, TX 77070
[dt_gap height="20″ /]
Whole Foods Market Champions Community Giving Day
[/vc_column_text][/vc_column][/vc_row]