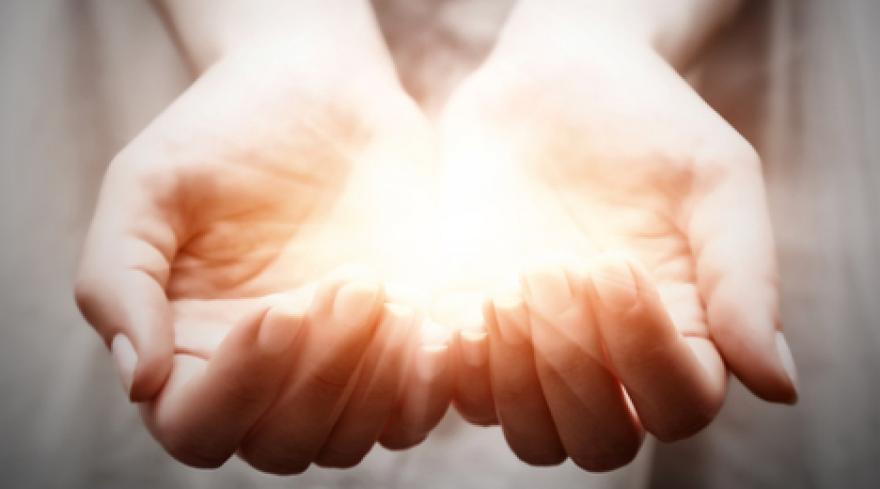 More and more companies are establishing giving programs to fund the causes their customers support. Among them, Facebook, Amazon, Kroger and, perhaps, your employer, have already contributed thousands of dollars to SIRE because of their relationships with you, our devoted supporters. If you do business with these companies, we'd appreciate your letting them know you'd like them to support us as well. These contributions fund programs to improve the lives of people with special needs. Here's how:
At your office: As part of their employee total rewards and community relations programs, many companies match, dollar-for-dollar, their employees' contributions to their passion causes. Your employer may be among them. As a 501(c)(3), SIRE qualifies for these matching gifts in most cases. Companies will typically ask employees to submit a simple form, along with a receipt showing their own donation to SIRE. Human resources or community relations departments usually manage this and the forwarding of the matching gift to SIRE.
On Facebook: If birthdays, Facebook and SIRE are a few of your favorite things, consider combining all three to help support our therapeutic horse programming with a birthday fundraiser on your account. When you set up your birthday fundraiser, Facebook, the company, will make a $5 to SIRE.
In addition to generating much-needed funding for everything from equipment for riders with special needs to horse care and horse housing maintenance, your gesture introduces us to your friends and new social media audiences. To date, 10 SIRE followers have raised $4,715 for us through Facebook birthday fundraisers. Thank you, friends.
To create your birthday fundraiser on Facebook, from you Home page, in the far-left column, go to Explore > Fundraisers > Raise Money for a Nonprofit and Search for SIRE. You can also set up the fundraiser from the Create button in the blue bar at the top of your Home page. Happy Birthday and cake delight in advance, and thanks for celebrating it with us.
On Amazon: Amazon's charitable giving entity, Amazon Smiles Foundation, contributes .5 percent of what a customer spends on Amazon to the customer's favorite nonprofit. This benefit also applies to Amazon Prime purchases. After registering SIRE as your nonprofit, you must log into the shopping site through AmazonSmiles.com each time for your purchases to qualify.
To select SIRE as your nonprofit beneficiary, at AmazonSmiles.com log in, select our organization and follow the prompts. While shopping, SIRE's name should show at the top of the Web site to confirm your purchases are benefiting SIRE.
At Kroger: Through its Kroger Rewards Card, you can select SIRE as the beneficiary of your Kroger purchases. Within your Kroger Rewards Card account, access Kroger Community Rewards and select SIRE as your beneficiary.
If you have any questions on these programs, please contact Beth Burroway at beth@sire-htec.org or 281-356-7588, ext 202.
Thank you for your continuous support and enthusiasm for SIRE.