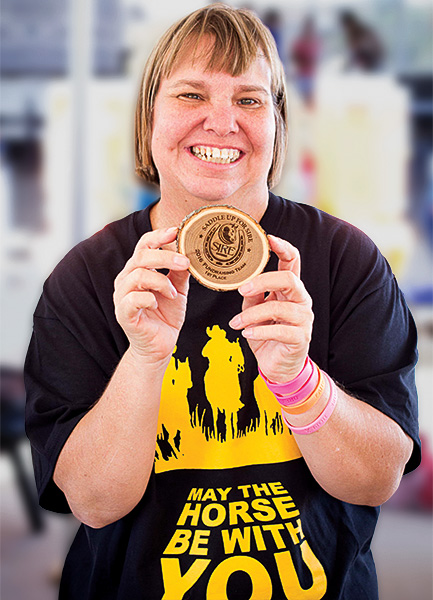 DONATE
There are many ways that you can contribute to SIRE — from volunteering your time and talents to making a financial donation. Below are a few more of the options we have available.
And from the bottom of our hearts, we thank you for your support of SIRE and our programs, which help people living with disabilities thrive each and every day.
How does your donation help?
60% of the riding tuition is provided by donations lessening the financial strain on the family.

Instructors are certified annually through continuing education opportunities providing each rider the safest and most current riding therapy activities.

SIRE horses receive high level care and maintenance throughout the year.

Facilities are updated and maintained to offer a welcoming, comfortable and safe riding environment.

Scholarships are provided to those who are unable to meet the minimum tuition rate.
Download a donation form from the choices below: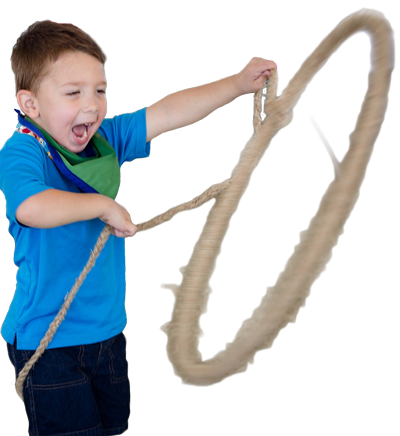 OTHER WAYS TO DONATE

AmazonSmile
lets customers enjoy the same wide selection of products, low prices, and convenient shopping features as on Amazon.com. The difference is that when customers shop on AmazonSmile, the
AmazonSmile
Foundation will donate 0.5% of the price of eligible purchases to the charitable organizations selected by customers.

Kroger Community Rewards Program donates millions to local organizations. As of August 2013, you must enroll your Kroger rewards card online and select SIRE yourself for SIRE to reap the benefits of your shopping. To enroll, follow the directions here.

Your Randalls card can be set up so that a matching percentage of all of your purchases is sent to SIRE. Visit Customer Service in your Randalls store and ask to have SIRE set up as the charity you support. We are organization "2164".

If you shop online, make your purchases through www.igive.com and make a donation to SIRE. Choose from more than 400 online stores from categories like apparel & jewlery, books & magazines, business & office, computers & electronics, flowers & gifts, outlets, pets, travel, and more. Up to 35% of your purchase goes to SIRE.
You can now order all your horse supplies from Country Supply and have a matching 5% of your total sale donated to SIRE. Go to their web site, www.CountrySupply.com, place your order, and include the code "sire" with the order and a matching 5% of your sale will be sent to SIRE.