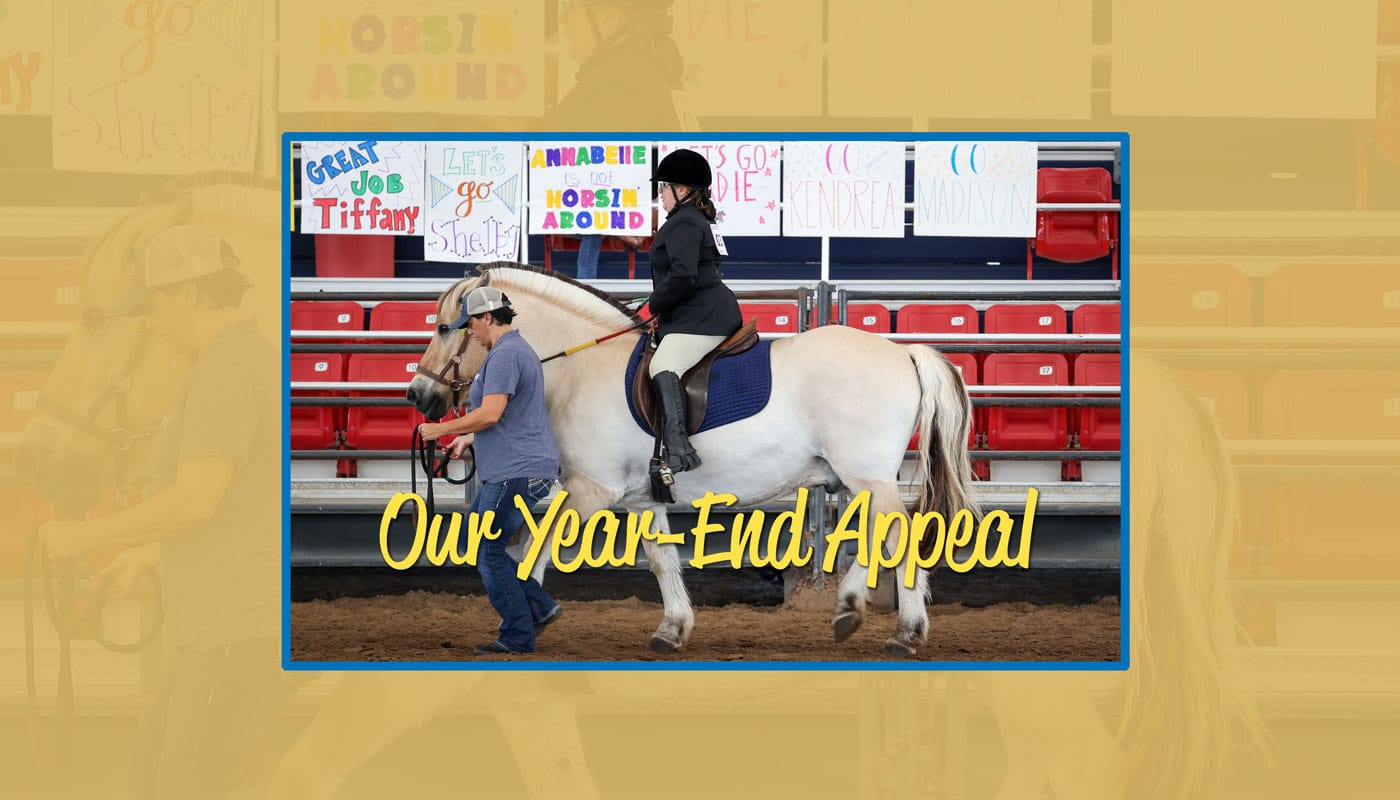 OUR YEAR-END APPEAL
This year we have some specific needs at our Fort Bend and Spring locations. Together we can meet these needs and ensure that SIRE is able to provide the best services possible.
SIRE needs to raise $83,000 by the end of the year to maintain our standards of excellence.
Every gift, no matter the size, moves us closer to this goal.