Saturday, June 23, 2012
4 pm – midnight
Henry Hudson's Pub
13300 FM 1960 West in Houston
There will be an optional motorcycle ride before the BBQ
for those interested in participating. It will start at 10:30 am.
Mancuso Harley-Davidson Crossroads
12710 Crossroads Park Drive
Houston, TX 77065
(281) 970-9700
The final destination is Henry Hudson's Pub. Arrive at pub by 4:00 pm for food, auctions and raffles.
Partial list of auction items include:
Astros Suite for 12 friends, includes parking passes, food and soft drinks
Arian Foster signed jersey (custom framed)
Arian Foster signed jersey Not Framed
Earl Campbell signed Houston Oiler Jersey (custom framed)
Peter Fonda Signed Easy Rider b&w 8×10 photo framed
Nolan Ryan signed 16×20 photo of the fight between him and Robin Ventura.
Nolan also added "Don ' t mess with Texas "
Pete Rose signed bat/case
Hakeem Olajuwon signed Basketball/case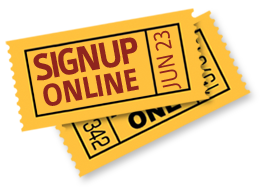 ---